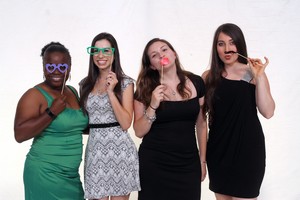 Dances and Banquets
DGPortraits has a variety of options available for your school dance or for your organzation's annual banquet. Let us capture these special moments for your group in our professional portable studio.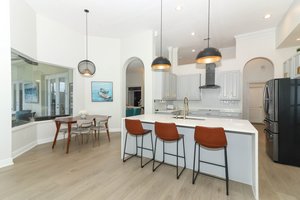 Real Estate Photography
Complete professional photography and virtual tour services available. Packages start at just $75. Find out more at
TourThisPlace.com
.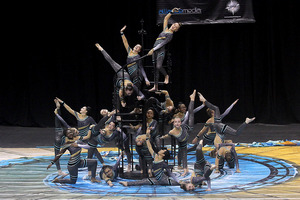 Competitions and Recitals
DGPortraits provides professional coverage for your recital or competitive event. From dance to cheer to gymnastics and beyond, we have the experience needed to provide this valuable service to your participants.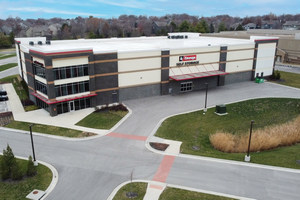 Aerial Photography
Both real estate and commercial aerial photography services available. Find out more at
TourThisPlace.com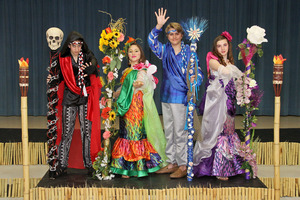 Theatre Photography
DGPortraits has a great program available for your school's theatre production, festival, or camp. Cast photos, individual headshots, performance photos, and more... our "Shooting Stars" program has it covered!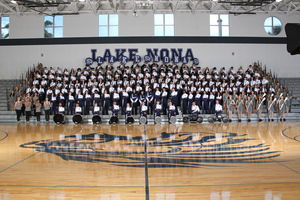 Group Photos
Our photography risers accomodate up to 120 people. A perfect option for corporate events, school groups, and more!